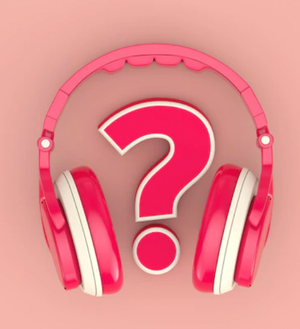 "What music is hard for you to find?"
This question was recently asked in a coaching session I had by a sharp songwriter/producer looking to gain an edge by creating a song I couldn't find. While I understand the point of view and appreciate the hustle, the reality is it's not hard to find music.
Consider this...
Spotify uploads 60,000 songs a day (source here)
It is estimated that 100,000 songs a day are uploaded daily to all digital platforms (source here)
The real question then for me isn't about finding great music - it's about finding opportunities to place the great music that you and others create.
Here's what I have planned for expanding these opportunities in 2023:
Continue to serve current SOsync clients to the best of my ability, so they return again and again
Attend at least three film festivals to network, in person, with filmmakers and production companies 
Continue to reach out to filmmakers virtually to build relationships each week
And of course when there are opportunities I'll share them with you on facebook, so keep making great music and let's get out there and make it happen!